About Ciro Manufacturing Corporation
Ciro Manufacturing Corporation is a manufacturing company dedicated to the production of high quality plastic products. As a plastic manufacturer, we work in diversified fields such as life sciences, molecular biology, sample preparation, genomics, chromatography, biomedical, clinical research and forensic applications.
Ciro can be your complete manufacturing source for all your plastic products.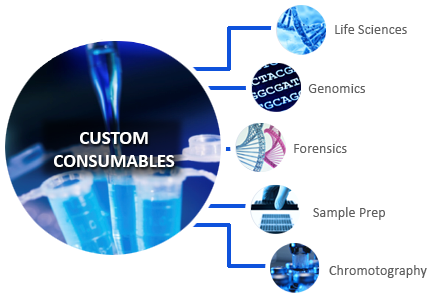 Our Goal
Our goal is to create an enduring manufacturer that meets and exceeds the demands and needs of our customers. We want to be our customers preferred vendor.  Customers can choose from our existing product line and customize the products to their needs. Our other services include product design, mold creation, injection molding, assembly, and private labeling.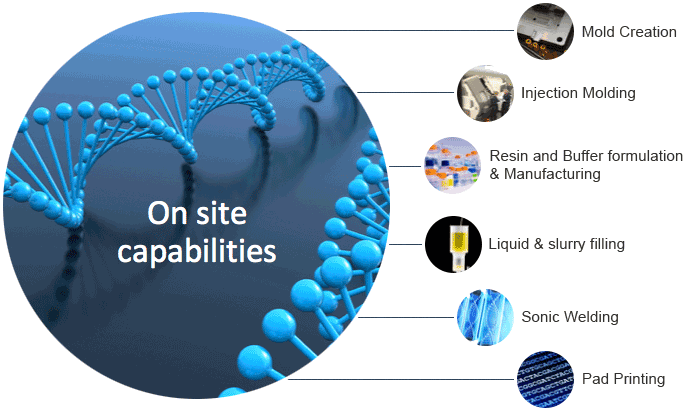 Our Mission
Our mission is to provide our customers with a diverse line of products that allows them to serve their markets in the most efficient manner. Our goal is to create a unique relationship between Ciro and our clients. Our relationships are built on trust and backed by our experience and dedication to satisfying our customer's needs. Everyone at Ciro is committed to 100% customer satisfaction. We look forward to working with you.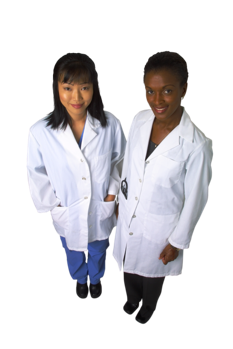 Flexible and efficient staff to meet small and large quantity demand
Lead time for new molds of 35 days
ISO 9001 and 13485 Certified
DNase/RNase & Protease Free Certified Plastics
Prepared and compliant for ISO 18385
Forensic Grade Products for Human Identification
Experienced with filling powders, sorbents, buffers, slurries or liquids into devices
Experience manufacturing buffers and reagents
Product design engineering, prototypes and CAD capabilities
Standard Confidentiality and Secrecy Agreements
Private labeling and custom packaging capabilities